24 Valentine's Day Messages for Boyfriend
It's another February 14th, Valentine's day…..the day of love! Are you searching for Valentine Messages for your boyfriend? Valentine's Day is one of the best times to show love and affection to your boyfriend.
On Valentine's Day, you have a great chance to show your man that he is the most important part of your life. As sweethearts, you know that Valentine's day is a lot more than just candles, chocolates and teddy bears. It's important you send him sweet messages to show him how much you care about him.
If you are having difficulty finding the sweet words to express your feelings to your man on Val's day, take a look at these examples of Valentine's Day messages directed toward the special man in our life.
Show love to your boyfriend with these romantic Valentine's Day messages for him. Whether it's a long distance relationship or a physically close one, you can send these Valentine wishes and messages to him via Text message, Facebook Messenger, Whatsapp or any chat media of your choice.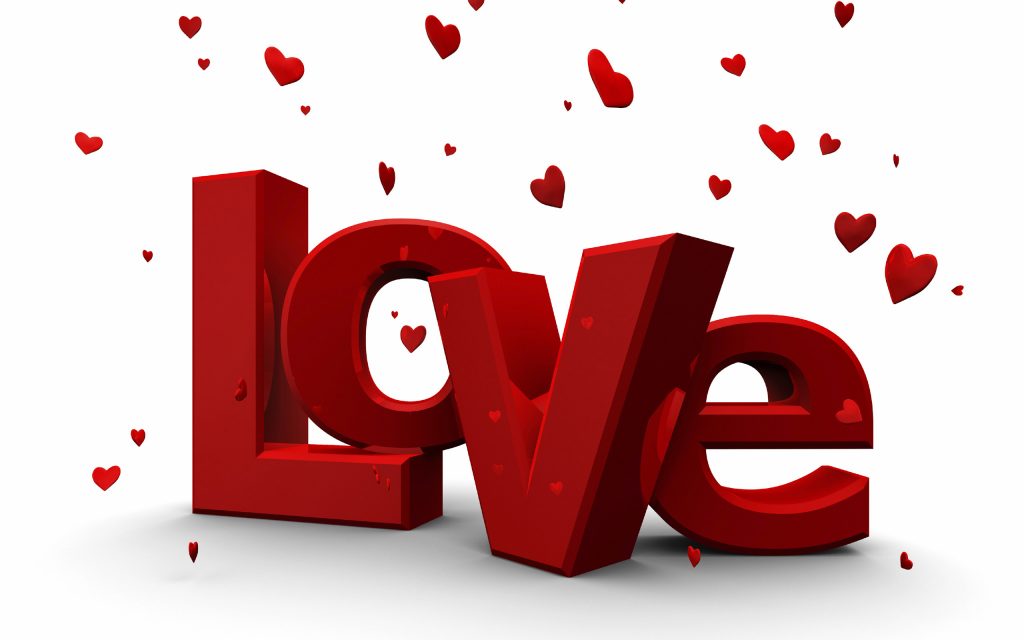 Valentine's Day Messages for him:
I always thought the perfect guy was only found in fairy tale movies until I met you. But I realize even more so on this Valentine's Day that my perfect man is you.
From the first time I saw you, I knew you would have my heart. Happy Valentine's Day to the best boyfriend I could have asked for.
You have integrity, charm, a kind smile, the most gorgeous eyes and warm arms to hold me tight. Happy Valentine's Day to the man who owns my heart day and night.
Happy Valentine's Day to my handsome boyfriend. I am proud to be yours and love being with you on this day and each chance we can get!
You are more than just my boyfriend. You are my best friend, and I hope you know how much that means to me!
Valentine's Day gives me an extra chance to show you how much I care. Words cannot express all of my feelings for you, but I want to say how much I love you.
You have a way of making me feel so safe and loved. This Valentine's Day I give you my heart once again, and I hope you can see how much I love you.
You are the kind of man that I dreamed I would meet someday. I am so glad to know that dreams can come true! Happy Valentine's Day my boyfriend!
There's no one I would rather share my heart with this Valentine's Day than you!
Who needs money when I am rich with the love that you give to me? I love you this Valentine's Day!
As time goes on, nothing is sweeter and more precious than the love I have for you. I am the luckiest woman in the world! Happy Valentine's!
To my sweet and precious boyfriend on Valentine's Day, I never knew that someone like you even existed but thank you for taking my heart and filling it full of love.
Cupid's shot was right on target for my Valentine and I am so lucky to spend it with you!
Girl meets boy. Girl falls in love with boy. Girl loves boy with all of her heart. That is our Valentine's love story in short.
Since we met, all I have known is happiness and peace of mind. This has been made possible because you are my true love. I love you
You are the only man that lifts me up when I am down, when I am worried you comfort me. You are a true friend and love. I love you so much. Happy Valentine's Day!
You have showed me the true meaning of love and how it feels to be loved. You have swept my feet away. I love you my dear.
I have the best boyfriend in the world. Wish you a Happy Valentine's Day.
You make every day like Valentine's Day. I never knew love could be so beautiful until I met you. Thank you, to the most wonderful man I have ever known.
It's just one day in the year, but you should know that I love you every day and every moment. Take my love on this beautiful occasion!
I don't want fancy gifts and fresh flowers. All I need is you holding my hands and saying that you love me. Happy Valentines Day.
Chocolates are sweet, flowers are romantic. But if you're with me, I don't need anything else. I love you.
It's Valentine's Day and I wish I was kissing you instead of missing you!
You are my lover, my boyfriend, my partner, my inspiration, my best friend, my one and only, my life. You are my everything. I love you.