Thursday Motivational Quotes with Images
For a vast number of people, Friday is the best day of the week. However, there's something about Thursday that makes it feel almost just as good. Once you get past Wednesday, you realize that it's smooth sailing from thereon out. Besides the excitement of planning your weekend, Thursday gives you the opportunity to look back at the week that's almost ending.
On a day when you are almost drained of your energy and need a bit of a boost, some words of encouragement can go a long way. These inspirational, uplifting and motivational Thursday quotes below will help you fill your mind with positive thoughts and end your week on a high note.
60 Thursday Motivational Quotes for Work (with Images)
"Dear Thursday are you sure you're not Friday? Because I could really go for it being Friday today!" – Unknown
"Start your Thursday with an attitude of optimism. It's going to be a good day!" – Kate Summers
"It's Thursday and it really feels like a Thursday. Sometimes things just work out." – Demetri Martin
"It's Thursday. I'm breathing. I'm Alive and I'm Blessed. God is Good." – Unknown
"Don't count the days. Make the days count." – Muhammad Ali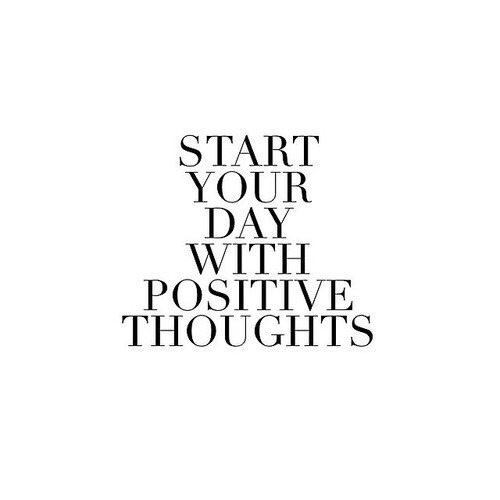 "There are so many days in a week but my favorite is still Thursday because it is totally fabulous." – Unknown
"Your imagination is your preview of life's coming attractions." – Albert Einstein
"Permanence, perseverance and persistence in spite of all obstacles, discouragements, and impossibilities: It is this, that in all things distinguishes the strong soul from the weak." – Thomas Carlyle
"I would rather die of passion than of boredom." – Emile Zola
"Thursdays bring a focus to our week to complete all that needs to be done" – Byron Pulsifer
"Thursday is a day to admit your mistakes and try to improve." – Byron Pulsifer
"Some people call it Thursday, I like to call it Friday Eve." – Unknown
"Thursday is one of the days of the week that I strive to maintain a positive outlook." – Byron Pulsifer
"Happy Thursday. A brand new day. A clean slate. The possibilities are endless." – Unknown
"The key to life is accepting challenges. Once someone stops doing this, he's dead." – Bette Davis
If you have a burning desire & a plan to take action, there is absolutely nothing you cannot achieve. ― Thomas J. Vilord
"Effort is what is required on Thursday to finish all that needs to be done." – Kate Summers
"It's time to embrace the crazy beautiful mess that you are because it's almost the weekend." – Unknown
"Energy and persistence conquer all things." – Benjamin Franklin
"Look back and be grateful, look ahead and be hopeful, look around and be helpful." – Unknown
If you are not helpful, you are not influential. ― Vala Afshar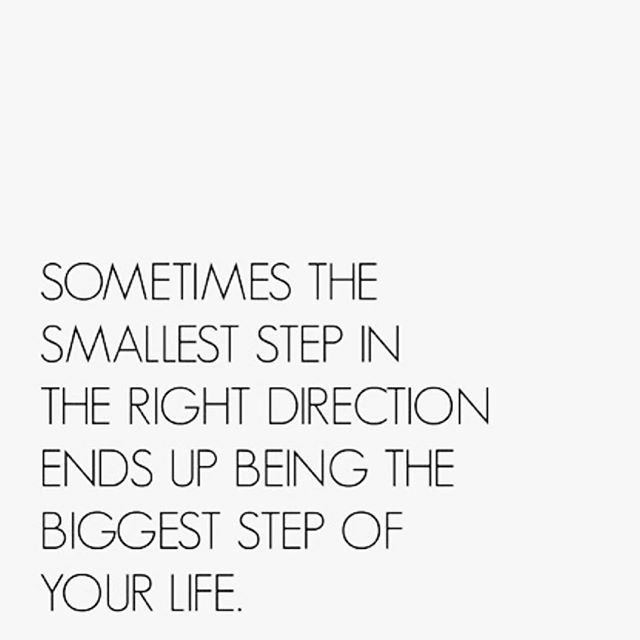 "A little progress every day adds up to big results." – Satya
"Life is a roller coaster. Sometimes you hit the lows and sometimes you hit the highs." – Calvin K. Lee
Do not pray for an easy life, pray for the strength to endure a difficult one. ― Bruce Lee
"It does not matter how slowly you go as long as you do not stop." – Confucius
Opportunities are usually disguised as hard work, so most people don't recognize them. ― Ann Landers
"Once you replace negative thoughts with positive ones, you'll start having positive results."— Willie Nelson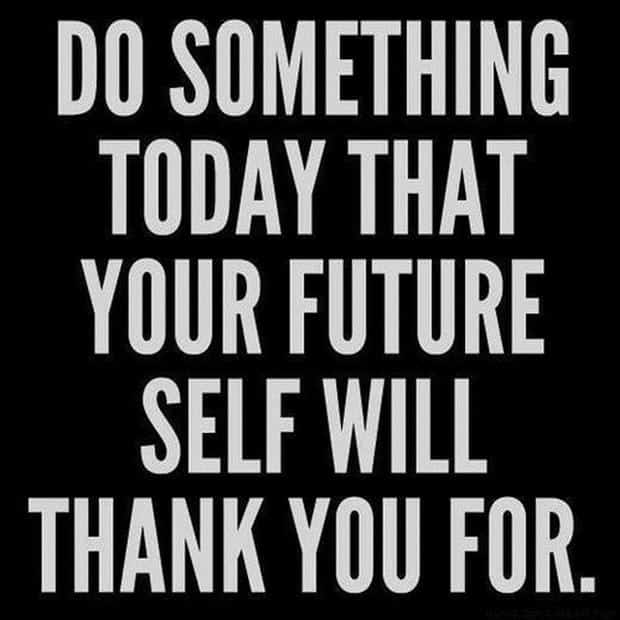 Do not give your past the power to define your future." It is not wise to get stuck in the past and the happenings in the past as it would create a considerable impact on future.
"If you set goals and go after them with all the determination you can muster, your gifts will take you places that will amaze you." – Les Brown
"Thursday…Nothing more pleasurable than opening our eyes and realizing that every day, God gives us a chance to try again. Of not looking back. To love, smile and live!" – Unknown
"Dream is not that which you see while sleeping it is something that does not let you sleep." ― APJ Abdul Kalam
"Be patient with yourself. Self-growth is tender; it's holy ground. There's no greater investment."– Stephen Covey
"Successful people keep moving. They make mistakes, but they don't quit." – Conrad Hilton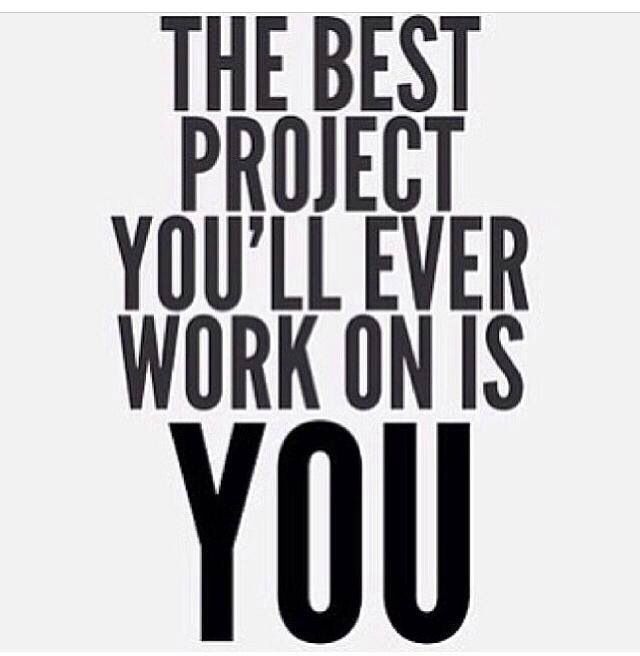 "Your time is limited, so don't waste it living someone else's life." – Steve Jobs
"The day is what you make it! so why not make it great one." – Unknown
The ultimate goal is only two ideas away. Keep thinking, keep dreaming & keep going
"On Mondays, Wednesdays, and Fridays we use the wave theory; on Tuesdays, Thursdays, and Saturdays we think in streams of flying energy quanta or corpuscles." – William Henry Bragg
"Let this Thursday be filled with possibilities – be aware of the opportunities around you, don't just go through the day, live the day with your eyes and your mind open." – Catherine Pulsifer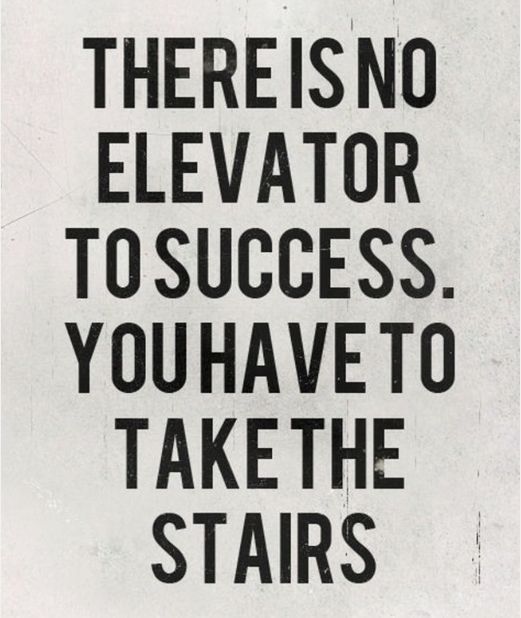 "The telephone call that forever changed the lives of the Dodd family of Chicago came at noon on Thursday, June 8, 1933, as William E. Dodd sat at his desk at the University of Chicago." – Erik Larson
"The secret of joy in work is contained in one word – excellence. To know how to do something well is to enjoy it."– Pearl Buck
"If you ever think about giving up, remember why you held on for so long." – Hayley Williams
"The quality of a person's life is in direct proportion to their commitment to excellence, regardless of their chosen field of endeavor."–Vince Lombardi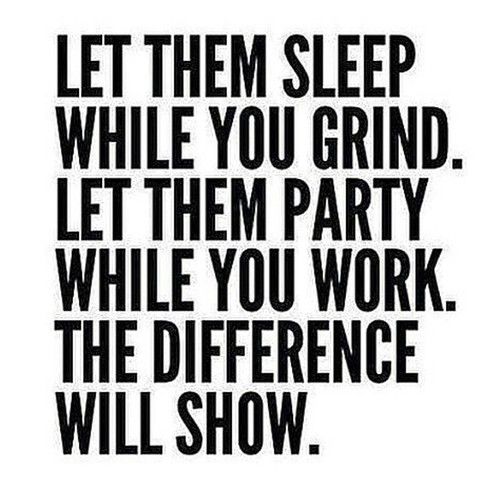 Friday just called – she'll be here tomorrow, and she's bringing the wine. – Unknown
"Be happy with what you have while working for what you want." – Helen Keller
"If TGIF is Thank God It's Friday, then today must be SH*T, Sure Happy It's Thursday." – Unknown
Thursday, I forecast as mostly sunny. It's a much-needed break. – John Farley
If 40 is the new 30, and 50 is the new 40, why can't Thursday be the new Friday? – Unknown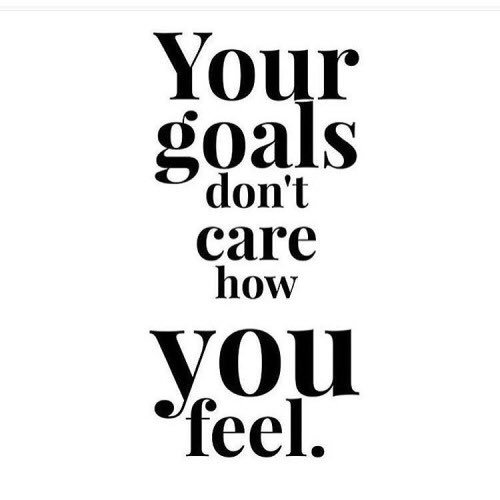 "Success is not final, failure is not fatal: it is the courage to continue that counts." ― Winston Churchill
"Everyone chases after happiness, not noticing that happiness is right at their heels." – Bertolt Brecht
"If you cannot do great things, do small things in a great way." – Napoleon Hill
"Successful people keep moving. They make mistakes, but they don't quit." – Conrad Hilton
"I wish you a tolerable Thursday. That's all any of us can hope for." – April Winchell
"Create a life that feels good on the inside. Not one that just looks good on the outside." – Maison Blanc
It's Thursday. Let's get shaken and stirred. Do I smell the weekend?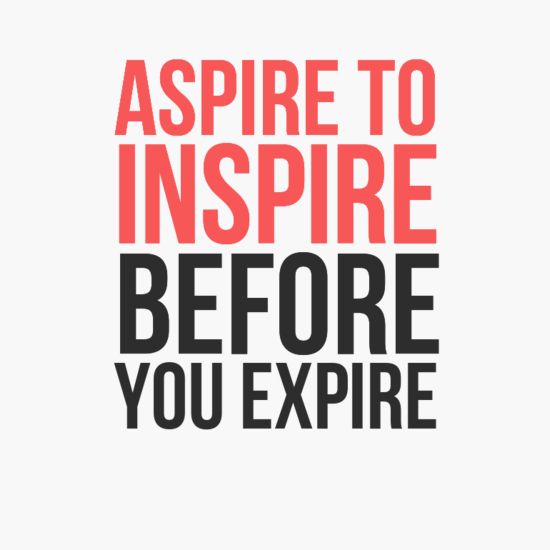 The struggle you're in today is developing the strength you need for tomorrow. Don´t give up.
Robert Tew
"Believe in yourself, push your limits, and do whatever it takes to conquer your goals." – Unknown
Better days are just around the corner. They are called Friday, Saturday, and Sunday! – Unknown
The only thing I throwback on Thursday is Scotch. – Unknown
"The average person confuses success with luck. But luck has nothing to do with it." – Dean Graziosi
Mistakes are proof that you are trying." Mistakes are not negative rankings rather it proves the effort implied for the work, so it is not wise to get depressed for the mistakes or failures.