Tuesday Motivational Quotes with Images
Tuesday is a day that often doesn't garner much attention. But did you know that Tuesday is often the most productive day of the week for most people. You've moved past Monday and you're in full work mode!
If you're looking for some motivation this Tuesday morning? We have rounded up some of the best Tuesday Motivational quotes and sayings (with images / pictures), to give you the much-needed push to sail through a tough week. May you be inspired by these words of wisdom and get a positive thought for your day. Have a great Tuesday!
50 Tuesday Motivational Quotes for Work
"Tuesday is the day I actually start the week, Monday I just deal with the depression of the weekend ending." – Anonymous
"Tuesday isn't so bad…It's a sign that I've somehow survived Monday." – Anonymous
"Happy Tuesday! You got to admit, at least it sounds better than happy Monday." – Anonymous
"Motivation is a vital part of life. Without motivation, you may never take the time to get up and do something with your life."- Brian Cagneey
"Nothing ruins a Friday more than an understanding that today is Tuesday."- Will Ferrell
"Happy Tuesday! We are responsible for peace and order in our lives! When your world is CONSTANTLY filled with chaos, then it's time to take a look at SELF!" – Tracey Edmonds
"Today is not just Tuesday, it is Transformation Tuesday. That means that success does not just come to you, you have to go out and get it. So what are you waiting for?" – Anonymous
"Tuesday is a good day, you survived Monday. And tomorrow is Wednesday, half way through your week!"- Kate Summers
"A fresh start, a clean slate, and a lot of potential for great things to come. That is what Tuesdays really are." – Anonymous
"Today is Thoughtful Tuesday. Try doing something nice for someone else whether it is a kind gesture or a positive remark." – Anonymous
"If you love the work you are doing, then you will love Tuesday!"- Catherine Pulsifer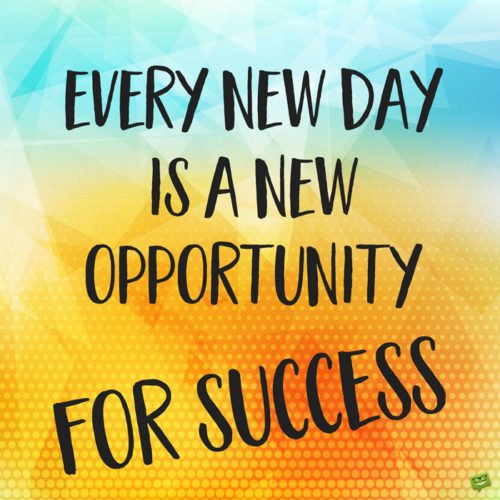 "Three positive facts are obvious on Tuesday: Tomorrow allows me another day to demonstrate my worthiness to my employer; it is yet another day to influence those around me with encouragement to handle their own trials; and, it is my day to celebrate each small victory of yesterday." – Byron Pulsifer
"The man who moves a mountain begins by carrying away small stones." – Confucius
"Monday always passes and there will always be a Tuesday with a beautiful blue sky with few clouds." – Anonymous
"Everyone wants happiness, no one wants pain, but you can't make a rainbow without a little rain." – Zion Lee
"The question I ask myself like almost every day is, 'Am I doing the most important thing I could be doing?'" – Mark Zuckerberg
"Be unto Tuesday in expectation and commitment as unto Monday when vigorousness abounded." – Byron Pulsifer
"Tuesday nights are sushi nights, so we go out then." – Al Rocker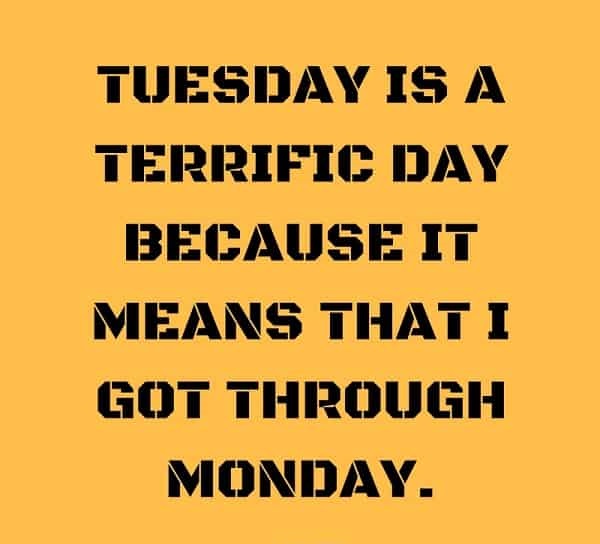 "Instead of traveling on a weekend, begin your trip on a Tuesday or Wednesday, which are often the cheapest days to fly. Being flexible with timing can help with savings." – Gillian Tans
"Tuesday is the affirmation that my goals are being moved another step forward." – Byron Pulsifer
"Give the world the best you have and the best will come back to you." – Madeline Bridges
"Every single day, you'll face outside influences telling you why it won't work & you don't deserve it. Keep going." – Anonymous
"A dream doesn't become reality through magic; it takes sweat, determination and hard work." – Colin Powell
"What seems to us as bitter trials are often blessings in disguise." – Oscar Wilde
"Things work out best for those who make the best of how things work out." – John Wooden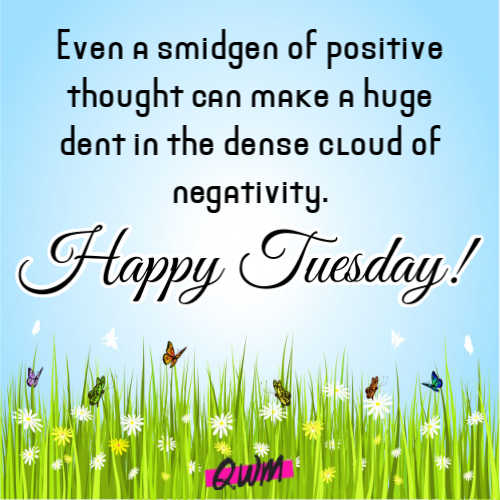 "We always hear how breakfast is the most important meal of the day but instead I would say that our thoughts in the morning can be our most important thoughts for the day!"
"If you want to experience significant progress toward your goal, you need to be intentional about the work you're doing every day." – Anonymous
"On this Tuesday, remember that an attitude is contagious so remember to have a good one." – Anonymous
"All progress takes place outside the comfort zone." – Michael John Bobak
"Talent means nothing, while experience, acquired in humility and with hard work, means everything." – Patrick Suskind
"Good morning Tuesday! Please enter and pour out that shower of blessings into our lives, renew our spirits, our strength, our faith, and our hope." – Anonymous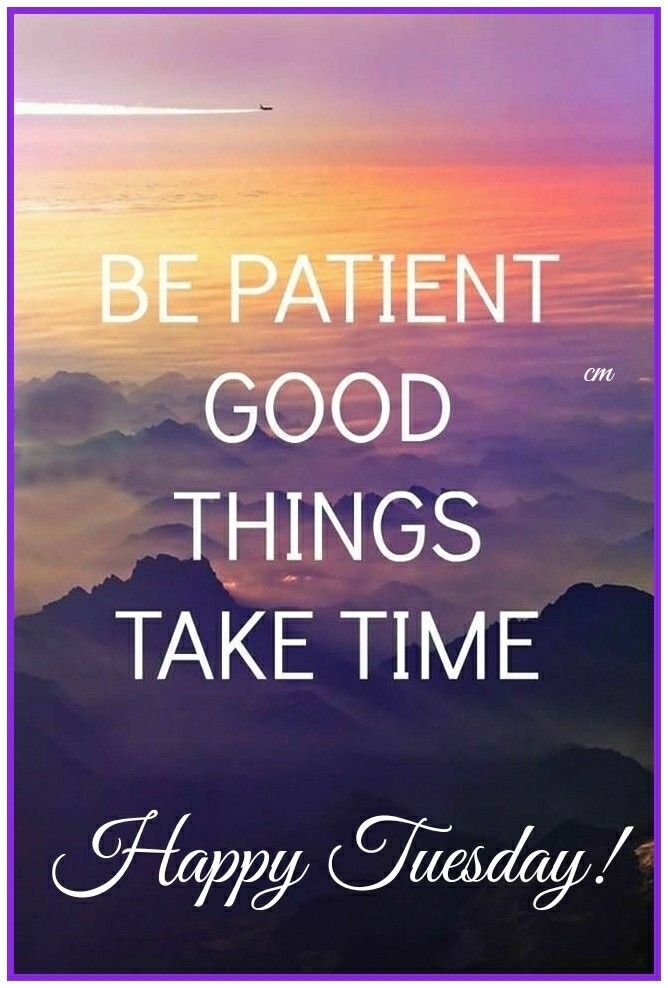 "We each need to fill our minds and hearts with positive and joyful reinforcement each day."- Kathy Henn
"A lack of focus leads to a lack of progress. Focus. Grind. Grow."-Anonymous
"Don't judge each day by the harvest you reap but by the seeds that you plant." – Robert Louis Stevenson
"You're always working to improve, and you're always being critiqued on your next performance. It's not about what you've done. There's always room to grow." – Misty Copeland
"You don't have to see the whole staircase, just take the first step." –
Martin Luther King, Jr.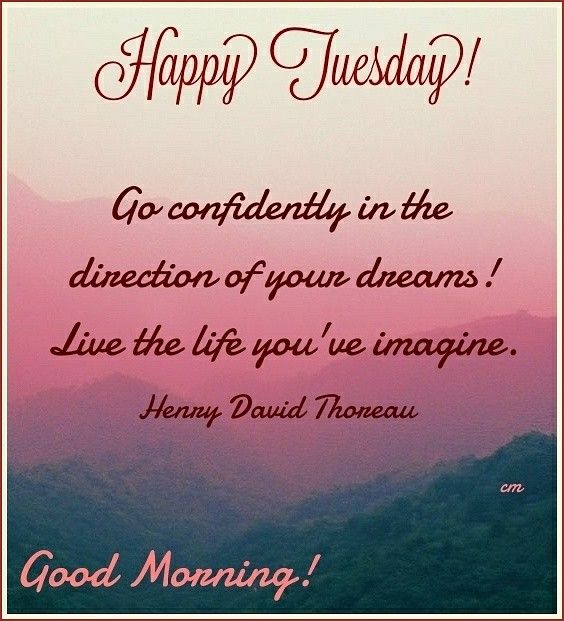 "Do what you do so well that they will want to see it again and again and bring their friend." — Walt Disney
"I challenge you to let every day be a Friday. Give yourself permission to be happy every day." – Joel Osteen
"If Tuesday were a movie, it would be called Monday Part:2."
Use your words to motivate and lift others, not to hurt and bring down the people you love. – Cheryl Whitsett
"Tuesday is one of my favorite days; it is the day offered to community service to recognize and meet the needs of others who are unable to do so."- Byron Pulsifer
If we all were being encouraged and encouraging others, the world would be a far more beautiful place. Just imagine! – Cathy Burnham Martin
"Opportunity is missed by most people because it is dressed in overalls and looks like work." – Thomas Edison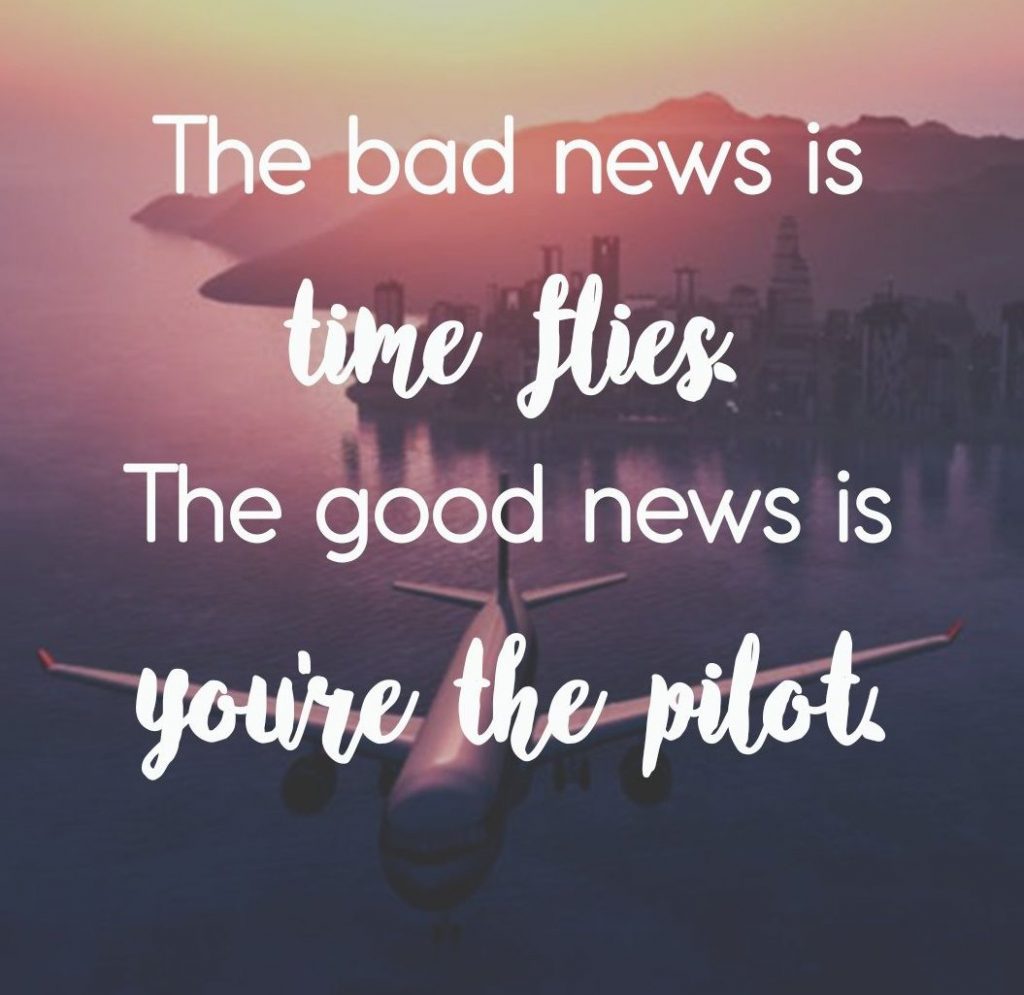 "Tuesday is a day to remember that you are responsible and accountable for each word you speak so make each expression one to be celebrated not castigated." – Byron Pulsifer
"Keep grinding! Stay persistent! One day you gonna wake up and be exactly where you dreamed you would be." – Eric Thomas
Hard work keeps wrinkles out of the mind and spirit. – Helena Rubenstein
Strive not to be a success, but rather to be of value. – Albert Einstein
"I remind myself every morning: Nothing I say this day will teach me anything. So if I'm going to learn, I must do it by listening." – Larry King
Perseverance is failing 19 times and succeeding the 20th. – Julie Andrews
Not having goals is like having no idea where you want to go when you step up to an airline counter to buy a ticket. – Les Brown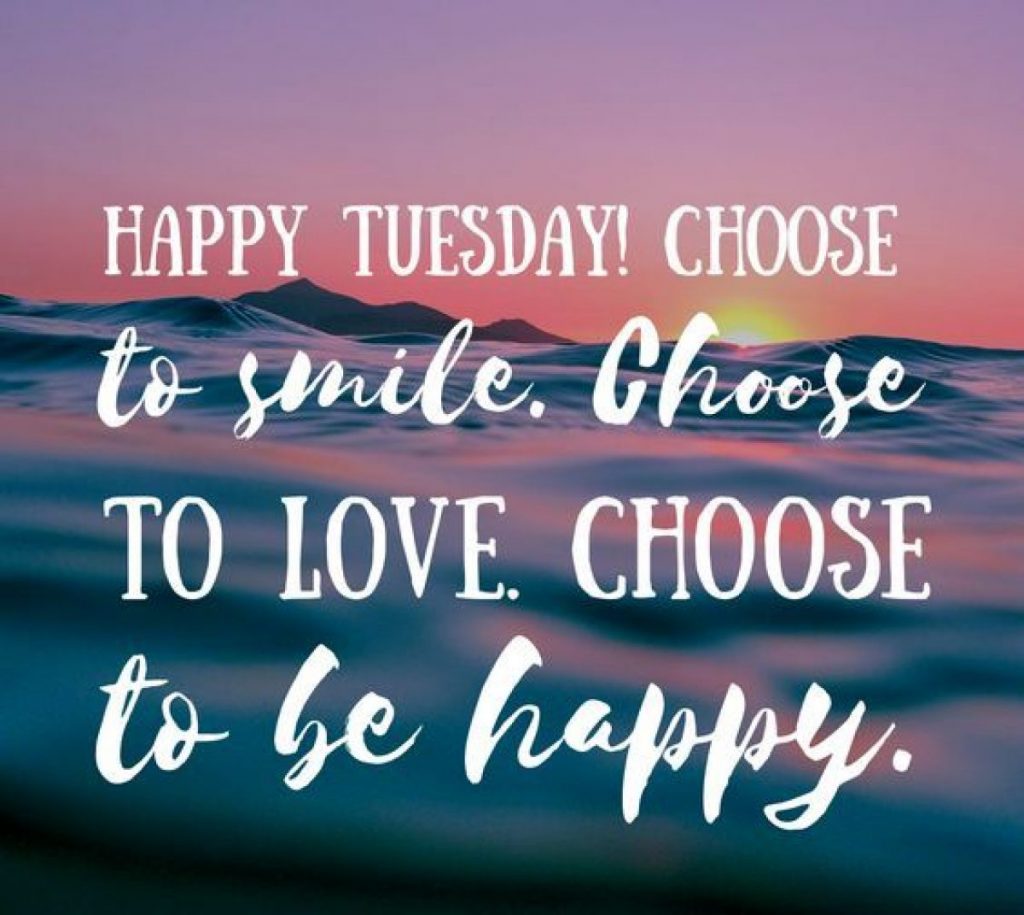 10 Tuesday Motivational Quotes for Students
"Life is a daily education -make it a point to know more when you go to bed than you did when you wake up, every day!" – Anonymous
"The higher your energy level, the more efficient your body. The more efficient your body, the better you feel and the more you will use your talent to produce outstanding results." Anthony Robbins
"You are today where your thoughts have brought you; you will be tomorrow where your thoughts take you." – James Allen
"You can't never cross the ocean until you have the courage to lose sight of the shore." –Christopher Columbus
"Each life is made up of mistakes and learning, waiting and growing, practicing patience and being persistent."- Billy Graham
"If you don't like someone's story, write your own." – Chinua Achebe
"The more we learn, the more we discover how much we do not know."
"You may only succeed if you desire succeeding; you may only fail if you do not mind failing." – Philippos
"Failure Will Never Overtake Me If My Determination To Succeed Is Strong Enough." – Og Mandino
"If we make the mistake of being negative, discouraged, grumpy, or sour, we've wasted the day." – Joel Osteen